Brianne does a stellar job cutting, coloring and showing her clients how to style and embrace/wear their hair curly. She takes her time and is patient, personable, and has over time become a very dear friend. :) She is very health conscious, so the products she uses have been carefully researched and natural. I look forward to my monthly appointments so we can catch up!
We left Ohio 2 years ago and I've been trying to find someone as good as Brianne to cut my hair and it hasn't happened yet! I keep telling my husband I'm going to fly back to Ohio to get my haircut and plan to do exactly that the next time we are there to visit family!
Having Brianne cut your curls is a life changing event. She does an incredible job. Her cuts are consistently amazing. I also love how she gives you lessons on how to use the products. She also gives you awesome ideas on styling your curls. If she ever moves I'm traveling to her to get my haircut!!
Brianne is the best for curly heads. She takes her time, teaches you tips and tricks along the way and gives individualized attention to each and every curl! I would recommend her to anyone!pe!


Check out more reviews on Naturallycurly.com and my Facebook page!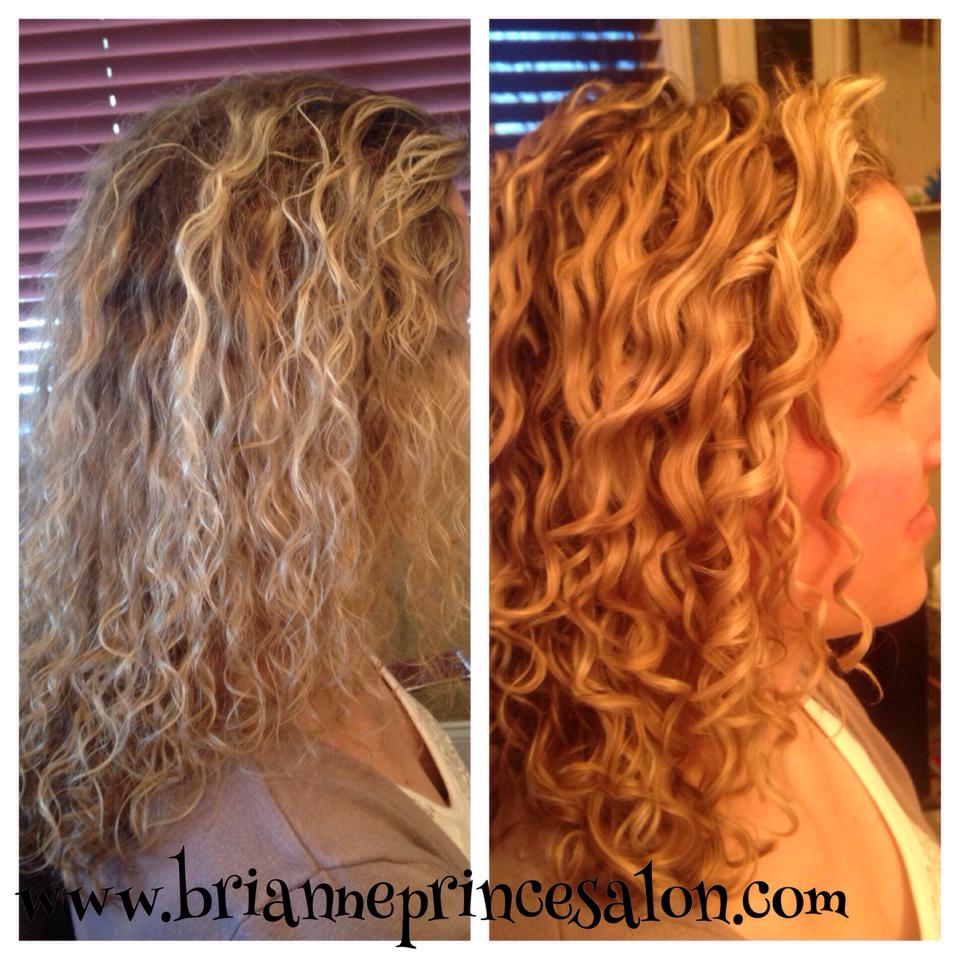 ---