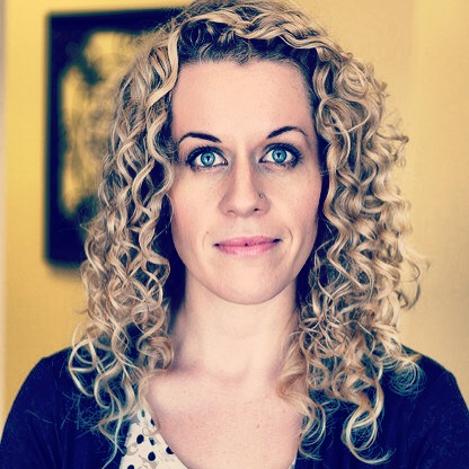 I am inspired by curly textures and soft, natural colors that enhance a woman's unique features. I have a very strong creative drive and always keep my client's lifestyle and hair health as my top priorities.

I also enjoy doing special occasion styles. My approach to up- styling is to give in to the creative process and be open to discovery along the way. This always results in a very feminine, organic look.

I have been enjoying my profession for 17 years now and love to share my knowledge and techniques with my clients. If you do have naturally curly hair, please feel free to ask me questions about my custom curly haircut!




Haircuts for men, women, and kids
Customized Curly haircuts
Natural curl styling sessions
Formal styling
Multidimensional hair color
Waxing
Phone:513-907-7721
Email:breeleep@hotmail.com